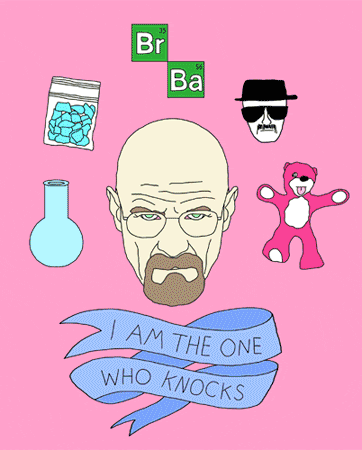 If you've seen Breaking Bad then you probably agree it's one of the best television shows of our time. Those who have't seen it should be warned that it will glue you to your couch for days.
But sometimes going into a TV show that has 62 episodes is a little intimidating. It's a pretty easy one to binge watch, but if you don't have the time and need something quicker… OR you're a fan of the show and want to re-live the best moments, this movie is for you.

Two fans spent about 2 years editing together clips to form the show into a 2 hour movie.
"It's not only a fan-film, hitting the highlights of the show in a home-made homage, but rather a re-imagining of the underlying concept itself, lending itself to full feature-length treatment." They've said on their website.
I had a hard time getting it to play off the site… so I have it below as well.