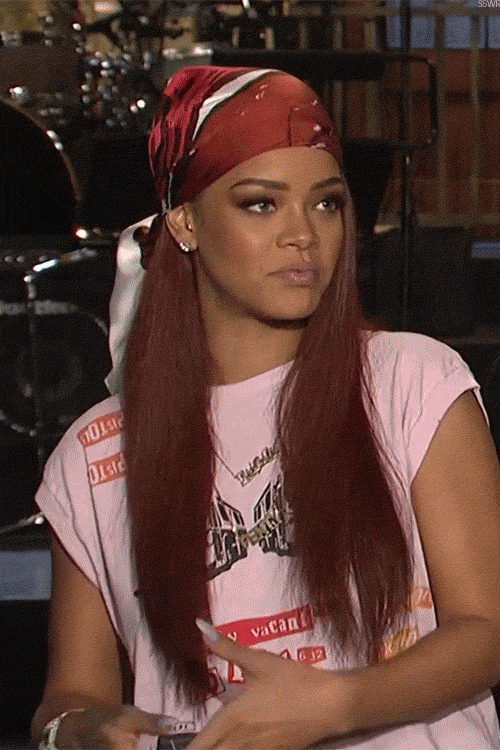 Yes…. some parents think their Hatchimals toys are trying to get freaky. The hottest toy of the season is coming under fire by some parents who claim the toy is saying "F*** me".
A mother and father in B.C. claim their child's new Hatchimal toy is spouting swear words.
"If he was a little bit older we might be more offended about it," she said. However, she says the boy loves his toy and does not hear the problematic phrase, so the family won't be returning it.
Hatchimals are small furry bird like toys that come in synthetic eggs. They slowly hatch out of their egg and begin their lives learning to walk, talk, and dance.
Spin Master, the Canadian-based company that produces the toy, says that they are not loaded up with swear words in their vocabulary, and they mostly speak their own gibberish language.
Watch the video below and see if you hear it….
Do you think this Hatchimal is saying something inappropriate?
Poll closed: Jan. 28, 2017 @ 12:00 AM