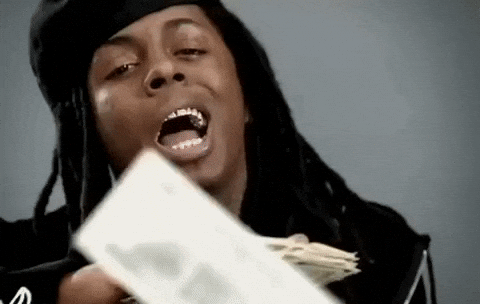 Rejoice! You'll earn a bit more on your paychecks now if you're making minimum wage. Although…. is it really enough?
The minimum wage in Ontario rises on Saturday to $11.40 per hour.
The scheduled increase boosts the minimum wage from $11.25 and is the third consecutive annual increase.
The minimum wage for liquor servers rises from $9.80 per hour to $9.90.
I still don't think it's enough when you're trying to put a roof over your head, factor in transportation, utilities, food. I don't know how some people do it.
The NDP have been calling for minimum wage to rise to $15 an hour for a while now. But this is all we'll get for now.
Story below…