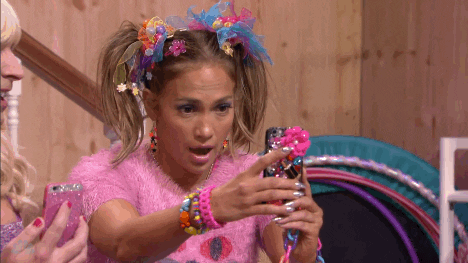 We all know how ridiculous we all look when trying to use Snapchat right?
Well Snapchat (now changing their name to Snap Inc) has a new way for us to use the app.
This fall they're coming out with Spectacles. Sunglasses with a built in camera that records video in real time that you can upload to your snapchat app.
"Spectacles connect directly to Snapchat via Bluetooth or Wi-Fi and transfer your Memories directly into the app in our brand new circular video format which plays full screen on any device, in any orientation,"
The glasses, which can be recharged in their case, will come in one size and be available on a limited basis. They'll come in three colors — black, teal and coral — and, according to the Journal, will cost $129.99. They should be making an appearance sometime this fall.