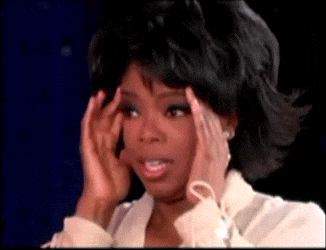 Some of these moments in this video will make you cringe with worry.
I know it's very dangerous to stop traffic for an animal, but I am glad someone did, with no one getting hurt…. including that poor kitten! Imagine how scared it was 🙁

The video was recorded in Russia and a local safety organization there said the kitten only suffered from some minor bruising.
Would you have stopped?