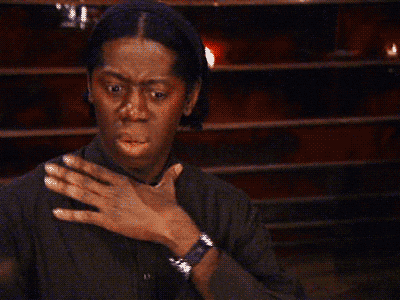 In case you missed it…
The owners of the Chateau Laurier are looking at building 172-200 long term suites with an expanded courtyard and over 400 underground parking spaces.
The concept art for it is out….and people are not please. You can check Tony's blog HERE for the original story.
Here's how some people reacted on Twitter…
@OttawaMorning I've NEVER think to quote Prince Charles but this is 'a monstrous carbuncle on the face...of an elegant friend'

— Isabel Hinther (@Omaizzy) September 15, 2016
@CBCOttawa Yikes, that's horrifically ugly & inappropriate. Worse than Mitterand's pyramid at the Louvre. Leave the Chateau Laurier alone!

— Mike V (@MikeMcPickles) September 15, 2016
@CBCOttawa is today April fools? Did you see the view from Major Hill's park? That's taking the heritage out of Ottawa.

— Donato (@donatottawa) September 15, 2016
More reactions in the article below…