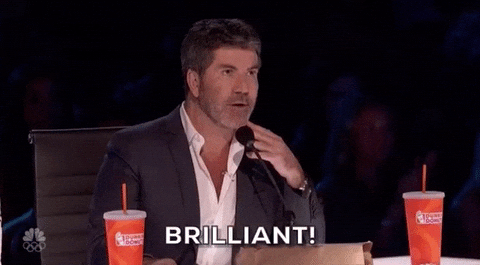 After weeks of auditions and eliminations, to litterally no ones surprise, the 12 year old singer songwriter Grace Vanderwall wins it all. Including the 10 week Vegas residency and a million dollars.
Some say other acts were more deserving and more 'Vegas worthy'. Either way. that girl is going to go places…Watch the moment below…
And if you need a reminder on WHY she won… check out her performance from Tuesday night.