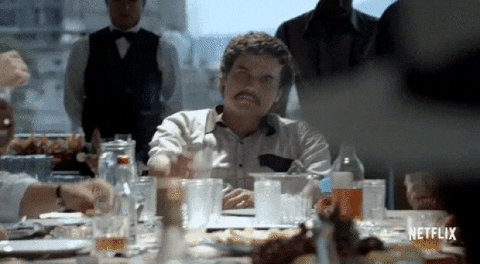 Not even a week into the release of season 2 on Netflix and they've already announced a season 3! And reportedly confirmed a season 4 to come as well.
AND SPOILER ALERT (if you really need it)….
What awaits us in season 3? I mean we all knew Pablo Escobar was going to die. So they need a big bad. All signs point to the Cali Cartel's direction, hinting at the possibility of Hélmer "Pacho" Herrera filling that role.