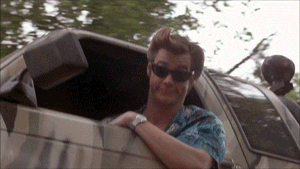 This video posted by Vox on YouTube just 3 days ago has over 3 million views already.
It's all about why you shouldn't be driving in the left lane, and instead leave it for passing. A lot of it centers around laws in the US but…
In Ontario, under the Highway Traffic Act, it is a law….
147. (1) Any vehicle travelling upon a roadway at less than the normal speed of traffic at that time and place shall, where practicable, be driven in the right-hand lane then available for traffic or as close as practicable to the right hand curb or edge of the roadway.
Now how enforced that law is… another question.
Do you think it should be further enforced, or is it a non-issue for you? Watch the video below.