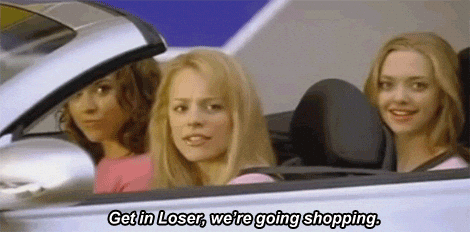 I know it's a long way away but it's still pretty exciting!
Especially if you've ever walked into the Nordstrom at Rideau Centre and then promptly walked out because you realized that one pair of shoes is your entire paycheck.
They will be opening up a Nordstrom Rack at The Ottawa Train Yards in 2018.
The 35,000-square-foot store will offer discounted items from regular Nordstrom stores as well as products specially purchased for the Rack brand. All designer brands at up to 70% off retail.
Full details HERE.