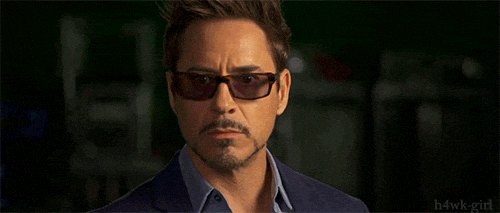 It's true!
Him and "True Detective" creator, Nic Pizzolatto are teaming up for a new drama heading to HBO. RDJ will star and serve as executive producer for his first television role in almost 15 years.
Not much is known yet, but some rumors say it will be connected to the Perry Mason reboot that he's been trying to get started for years.
Perfect timing, as we'll all need a new HBO show to fill the void that Game Of Thrones will eventualy leave in 2018.
More below..