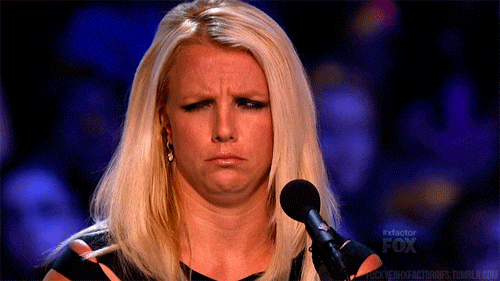 You can't make this stuff up…
Two women in Brockville got into a poop slinging war and didn't stop until police intervened.
One woman had been picking up dog poop and throwing it into the yard of her neighbour whom she thought was responsible for the mess. That neighbour then threw it right back at her.
"The neighbour exited her residence and began throwing handfuls back at her," Brockville police said in a news release issued Monday. "The dispute went from verbal to physical as both parties grabbed hold of one another. Officers offered advice to both subjects and suggested they stay away from one another."
Moral of the story: Pick up after your dog!