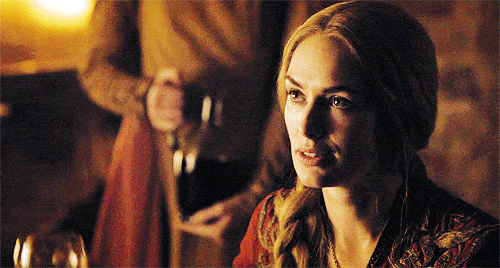 You'll need more wine for the new show coming from GoT creator George R.R. Martin.
We know GoT is coming to a bitter sweet end in 2018, but he's got something els up his sleeve.
Martin announced on his Not a Blog site that his "Wild Cards" franchise, which includes books and role-playing games, is officially coming to TV, and development will begin immediately.
If you're not familiar…
The shared world of the Wild Cards diverged from our own on September 15, 1946, when an alien virus was released in the skies over Manhattan, and spread across an unsuspecting Earth. Of those infected, 90% died horribly, drawing the black queen, 9% were twisted and deformed into jokers, while a lucky 1% became blessed with extraordinary and unpredictable powers and became aces. The world was never the same.
Sounds pretty cool! All your details below!
GoT fans get HYPE: George R.R. Martin's got a new TV series https://t.co/2qnAirVA1Tpic.twitter.com/acWqDlm8kt

— Huffington Post (@HuffingtonPost) August 9, 2016
– @daynabreezy  on Twitter
– @daynabreezy on Instagram
– dayna@jumpradio.ca