She posted this photo to her Instagram account yesterday and chaos ensued…
She looks gorgeous as always right? What's the issue? The caption. "L.A. face with an Oakland booty".
You might recognize that from this song…
If you're wondering what the issue is with it…I'll let twitter tell you about it…
Another day, another rich white woman using WOC's bodies as a punchline and commodity. As if Blake Lively wasn't the worst already.

— Kat Bee (@katbeee) May 18, 2016
I want to follow Blake Lively just to unfollow after this LA/Oakland business. So much privilege even GOOP feels uncomfortable.

— Melinda (@mindamaureen) May 18, 2016
Blake Lively should just go back to running her rich, white privilege website #allshesgoodfor

— Manda Tuckwell (@mandatuckwell) May 18, 2016
Can we talk about how most of the tweets are from white women….. hmmm.
Honestly…. this sums it up for me…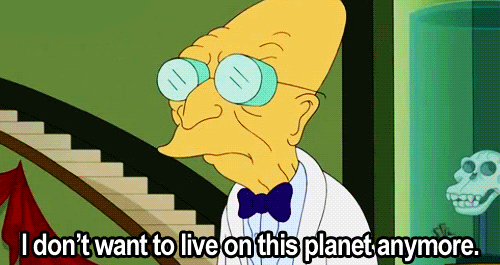 – @daynabreezy  on Twitter
– @daynabreezy on Instagram
– dayna@jumpradio.ca