My hopes and dreams were crushed when Ben broke one girls  heart last night on the Bachelor.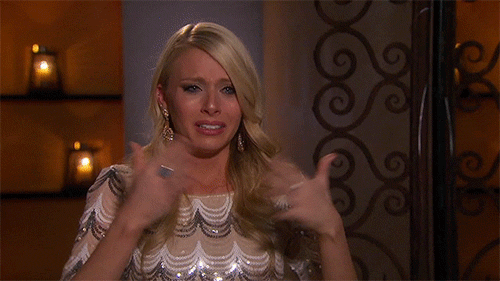 Yeah spoilers ahead if you haven't guessed….
It's official! I guess ABC flipped their script after it was rumored that Caila Quinn (the 2nd runner up) was supposed to be the next Bachelorette, but JoJo was a fan fave and they couldn't deny it. Caila took it well though…
I see why they always connect the stars of the respective shows now….because once you're hooked you've gotta watch the next season. It's all downhill from here!
– @daynabreezy  on Twitter
– @daynabreezy on Instagram
– dayna@jumpradio.ca