Kimmy have you learned nothing from your husband? Didn't you say you were sick of the way he acts on twitter. Maybe he's the one that got a hold of your twitter account last night, but either way, come on girl, you ask for this kind of stuff.
By now you know all about Kim's nude throwback photo, but let's re-cap…
After Kim posted the above photo Bette Midler won twitter this week with this comment…
Kim Kardashian tweeted a nude selfie today. If Kim wants us to see a part of her we've never seen,
she's gonna have to swallow the camera.

— Bette Midler (@BetteMidler) March 7, 2016
*Insert mic drop here* Well Kim K definitely let this get under her skin, because she then went on a bit of a twitter rant.
sorry I'm late to the party guys I was busy cashing my 80 million video game check & transferring 53 million into our joint account 🤑🤑🤑💰💰💰

— Kim Kardashian West (@KimKardashian) March 8, 2016
hey @BetteMidler I really didn't want to bring up how you sent me a gift awhile back trying to be a fake friend then come at me #dejavu

— Kim Kardashian West (@KimKardashian) March 8, 2016
 She also went after Chloe Grace Moretz for re-tweeting Bette Midlers tweet.
let's all welcome @ChloeGMoretz to twitter, since no one knows who she is. your nylon cover is cute boo

— Kim Kardashian West (@KimKardashian) March 8, 2016
And the last target in her twitter sights… Peris Morgan
After reading all this I can't help but think Kanye had something to do with it…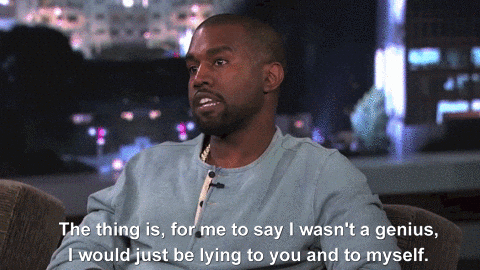 – @daynabreezy  on Twitter
– @daynabreezy on Instagram
– dayna@jumpradio.ca