#WhyICouldNeverBeCanadian was trending all weekend long as more and more Americans talked about leaving their country for ours if Donald Trump were to be elected.
So some of them decided to point out why they could never be a Canadian. But this kind of backfired when most of the tweets turned into Canadians poking fun at our southern neighbours….
Although I do have to agree about our bacon, haha!
I can't really find a reason to not want to be Canadian…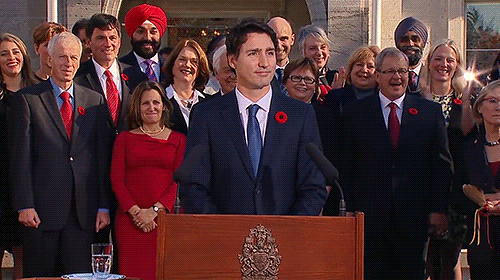 Read more tweets HERE.
– @daynabreezy  on Twitter
– @daynabreezy on Instagram
– dayna@jumpradio.ca